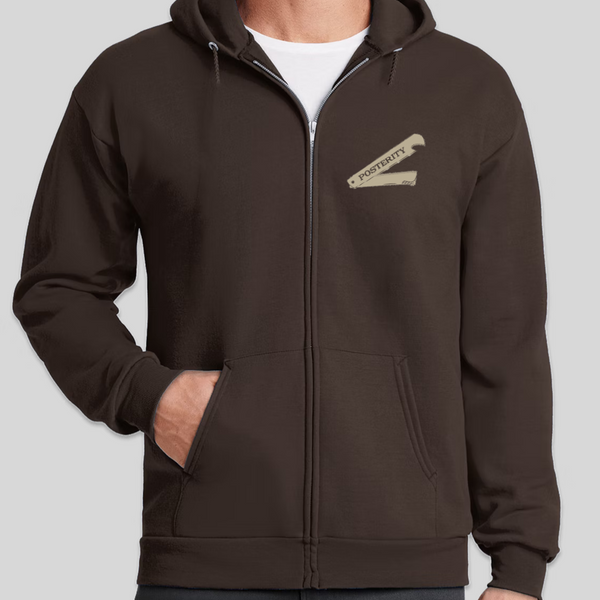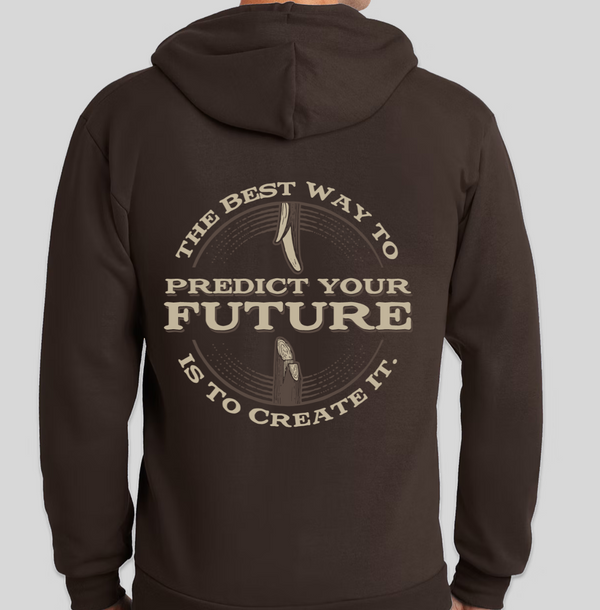 Grafting + Cider Sweatshirt
Regular price
$35.00
Sale price
$55.00
Many a late night is spent at our house grafting. A rootstock, optimized for our region, paired with a dormant branch of an apple tree become little baby trees at our kitchen table-- with a little luck they'll join the 200+ trees in our orchard the next winter when those slightly larger baby trees are big enough to be planted in their permanent home.  
The Grafting + Cider shirt has our own just-the-essentials pocket knife on the front: a bottle opener and a grafting knife. The back features a grafting union coming together with the phrase "the best way to predict your future is to create it." 
The Grafting Sweatshirt is dark brown, unisex sizing, 50% cotton, 50% polyester.