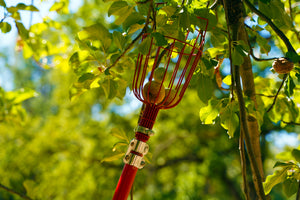 Celebrated apples make excellent cider
One of our values is a commitment to locality and sense of place. From 150 year old homestead orchards with towering trees to wild & beloved solitary trees growing in canyons and Sierra meadows, some of the varieties and places we want to share with you can't produce more than a handful of bottles. Sign up for our cider club for access to these hyperlocal batches.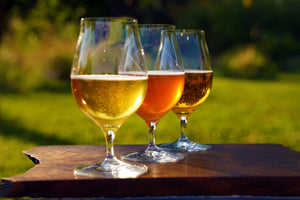 How it Works
When you sign up for our cider club you're indicating you'd like to purchase cidery-selected bottles around spring, fall, and holiday season. 
Each shipment is around $75-85 + shipping
You'll also receive:
Early (and sometimes exclusive) access to the ultra small batches we release throughout the year and a 10% discount on all cider purchases.