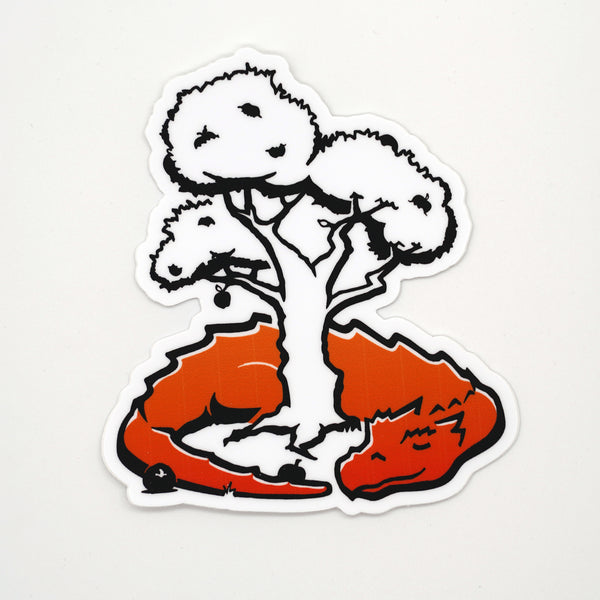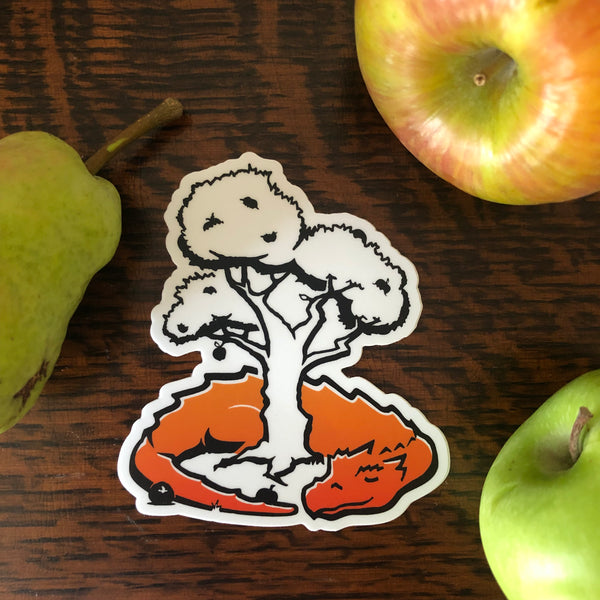 Regular price
$2.00
Sale price
$3.75
Put our dragon guardian on your things. 
The ouroboros, a circled dragon eating its tail, is an ancient symbol of the eternal cycle of life, death, and rebirth. This cycle is intimately familiar to anyone who begins working with living things. Dragons are also known for being guardians of place, spanning many generations. We celebrate these values in our business practices and in our cider releases. 
We hope our apple dragon will watch over you and show everyone you meet that you have great taste in cider. 
Details:
This die-cut vinyl sticker will adhere to most surfaces while withstanding rain, sun, and superficial scratches. Design is on a white background, center of sticker is not transparent.