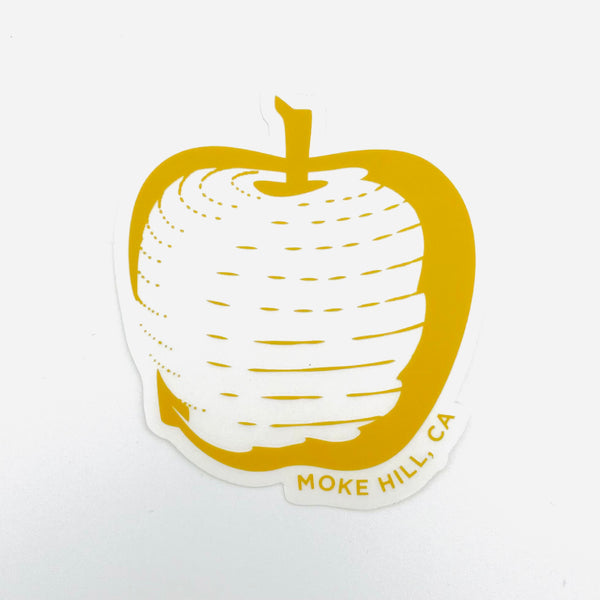 Moke Hill Apple Tail Sticker
Regular price
$1.00
Sale price
$2.75
Our small town, Mokelumne Hill's local abbreviated name, paired with our Apple Tail logo creating a sticker that screams "I've got great taste in cider and I support localism!" 
These stickers are high quality vinyl and are water and weatherproof. 
The Moke Hill Apple Tail sticker is ~3" and has a transparent background.