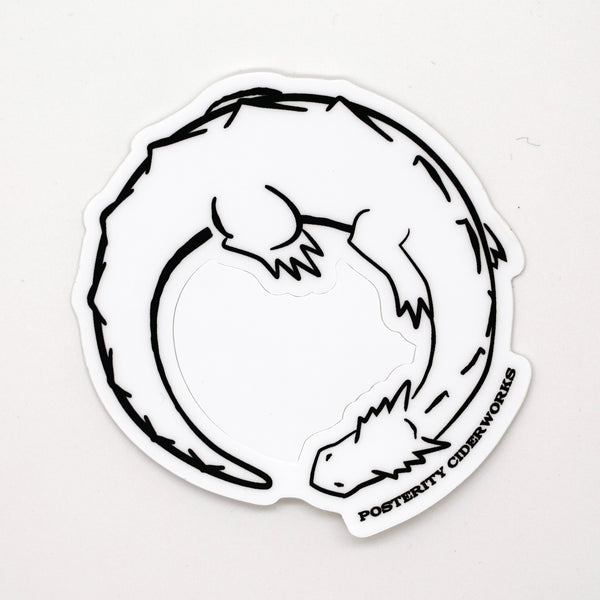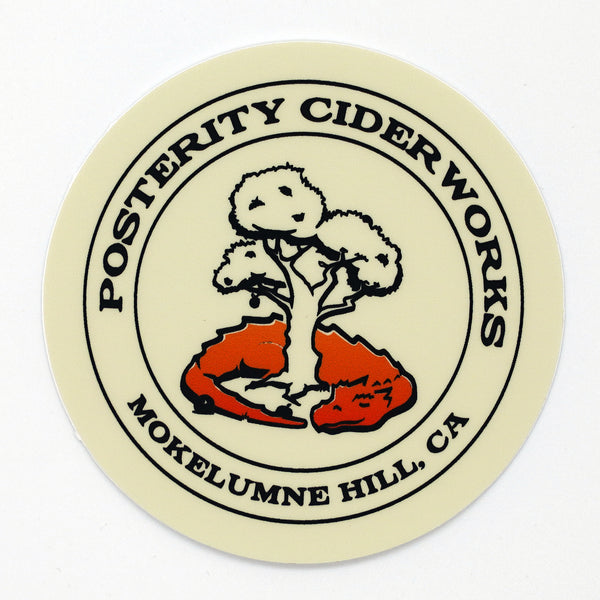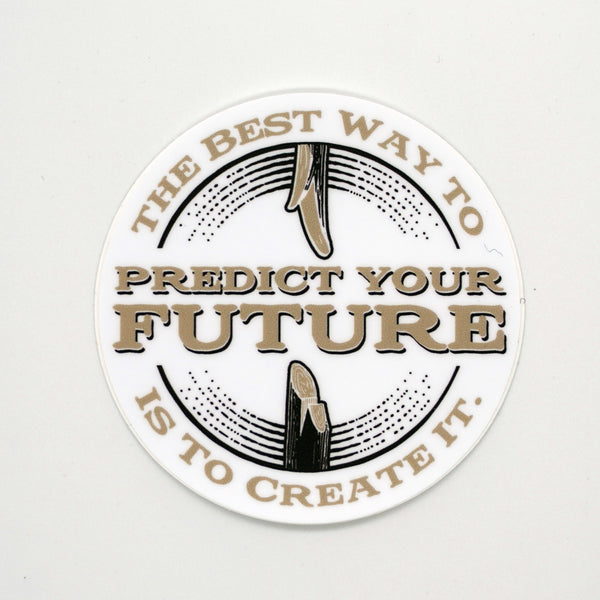 $2 Posterity Ciderworks Stickers
Similar to our collection of $1 stickers, each of these stickers are $2. They are mostly ~3" in size and made of high quality vinyl that is weather and waterproof. Put them on a car, your laptop, a water bottle... we've tested them out several places and they hold up great. 
Want something even more grand? Check out our Protector Sticker!